Our Hayden, ID Store
Walk-In Services at Our Hayden Location
Convenience is key, and at our Hayden location, we offer walk-in services to cater to your immediate locksmith needs. Whether you require key cutting, lock repairs, or want to explore our range of security products, our friendly staff will be happy to assist you. Our store is equipped with the latest tools and technology, ensuring efficient and reliable services right on the spot.
Residential Locksmith Services
Our residential locksmith services are tailored to ensure the safety and security of your home. We understand the importance of feeling protected within your own space, and our skilled locksmiths are proficient in handling various residential locksmith needs. From lock installations and repairs to key duplication and emergency lockout assistance, we are committed to delivering prompt and reliable solutions.
Commercial Locksmith Services
For businesses in Hayden, ID, we offer comprehensive commercial locksmith services to safeguard your valuable assets. Whether you need high-security lock installations, access control systems, or master key solutions, our experienced locksmiths have the expertise to enhance the security of your commercial property. We prioritize efficiency and professionalism, ensuring minimal disruptions to your business operations.
Automotive Locksmith Services
If you find yourself locked out of your vehicle or facing issues with your car's locks or keys, our automotive locksmith services are just a call away. Our skilled locksmiths have the knowledge and tools to handle a wide range of automotive locksmith needs. From car key replacements and transponder key programming to ignition repairs and lockout assistance, we are dedicated to getting you back on the road quickly and securely.
Walk In Locksmith Services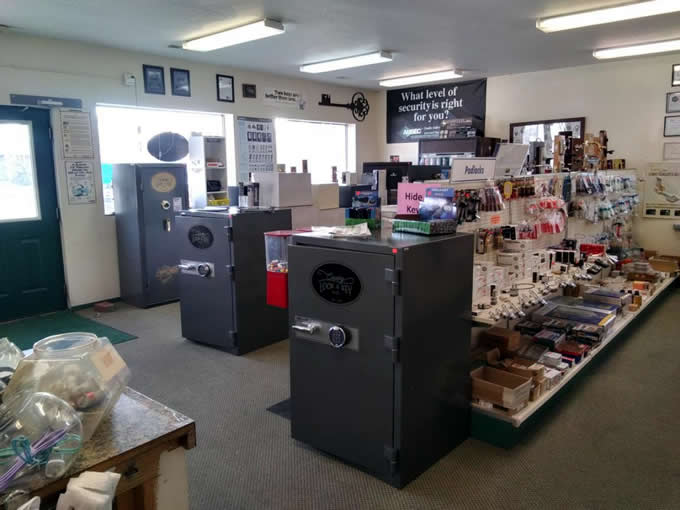 Visit 1 of our 3 locksmith shops. At Country Lock and Key we work on everything that has a key in our locksmith store.
Whether you have a ski rack, old candy machine, cash box, safe, or an auto ignition that needs to have a key made. We do it all!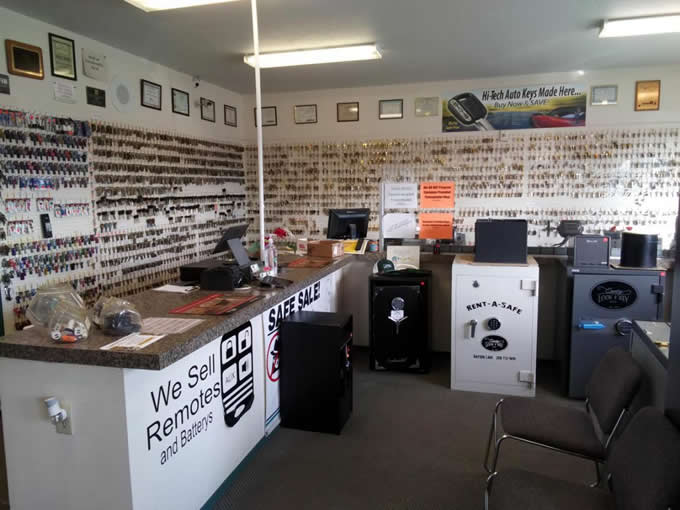 With the largest inventory of key blanks in the inland northwest we offer you the best selection!
Having a duplicate key can save you hundreds if you lock your keys in you car or house. Whether you have a house, padlock, mailbox, ATV, car or transponder chip key we have the experience and inventory to make you extra keys!
Country Lock & Key, Inc.
91 W Commerce Dr
Hayden, ID 83815
Phone: (208) 772-4091
Fax: (208) 762-3636
Store Hours:
9 a.m. – 5 p.m. Monday – Friday