Locksmith Store Location in Post Falls, ID
Our Post Falls store is your go-to destination for all your lock and key needs. Situated in a central location, we are easily accessible to residents and businesses in the surrounding areas. As a trusted locksmith provider, we have established our store with a wide range of high-quality locks, security systems, safes and key accessories to cater to diverse customer requirements. Our knowledgeable staff is always ready to assist you in finding the perfect security solutions that meet your specific needs and budget. Whether you are looking for residential locks, commercial security systems, or automotive key replacements, our store in Post Falls, ID offers a comprehensive selection of products. Visit our locksmith store today and experience top-notch customer service, expert advice, and reliable products to enhance the security of your property.
Walk In Locksmith Services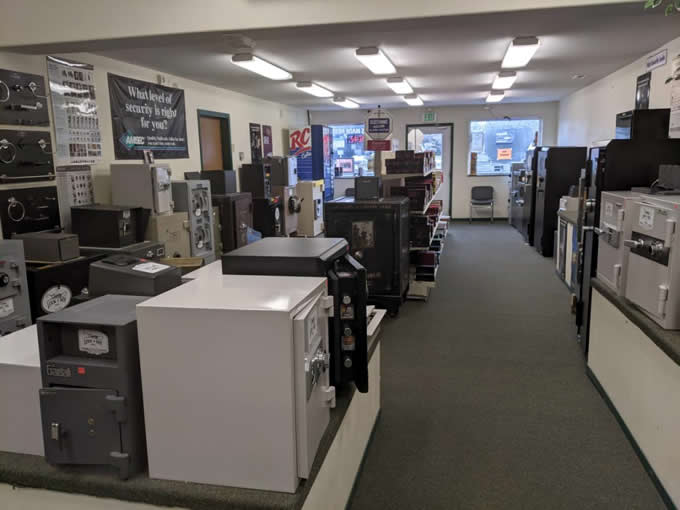 Visit 1 of our 3 locksmith shops. At Country Lock and Key we work on everything that has a key in our locksmith store.
Whether you have a ski rack, old candy machine, cash box, safe, or an auto ignition that needs to have a key made. We do it all!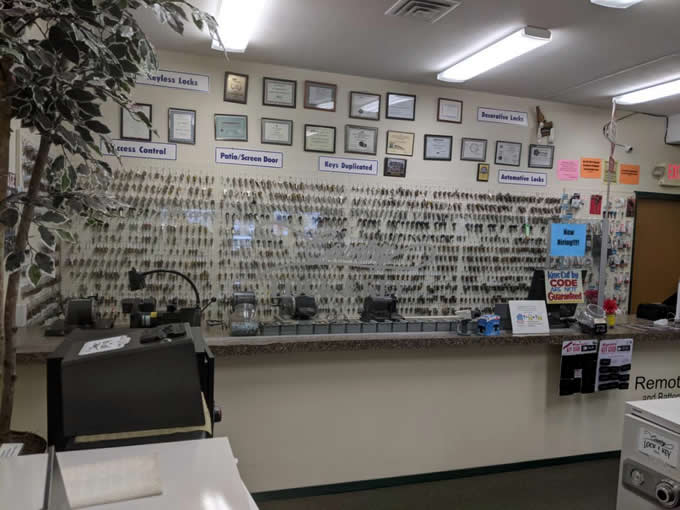 With the largest inventory of key blanks in the inland northwest we offer you the best selection!
Having a duplicate key can save you hundreds if you lock your keys in you car or house. Whether you have a house, padlock, mailbox, ATV, car or transponder chip key we have the experience and inventory to make you extra keys!
Country Lock & Key, Inc.
1421 E 3rd Ave
Post Falls, ID 83854
Phone: (208) 773-3947
Fax: (208) 457-8408
Store Hours:
9 a.m. – 5 p.m. Monday – Friday